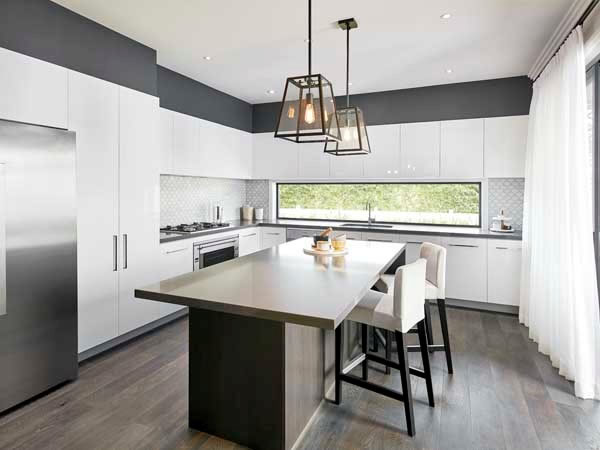 ULTRAGLAZE by polytec
With an unsurpassed gloss level and superior surface quality the result is striking to say the least.
Whether you're looking to create an exceptional personal space or a professional design, polytec's Ultraglaze mirror gloss range offers a new dimension in creating rooms of breathtaking beauty. The lustrous mirror-like high gloss finish captures the light and surrounding reflections. This stunning collection of gloss surfaces are enhanced when combined with a sleek matching 1mm gloss edge or a contrasting glass bead edge finish.
Visit polytec website www.polytec.com.au for more great ideas on how to create your look.